Accessing Partnership Link via Smartphone
Accessing Partnership Link via Computer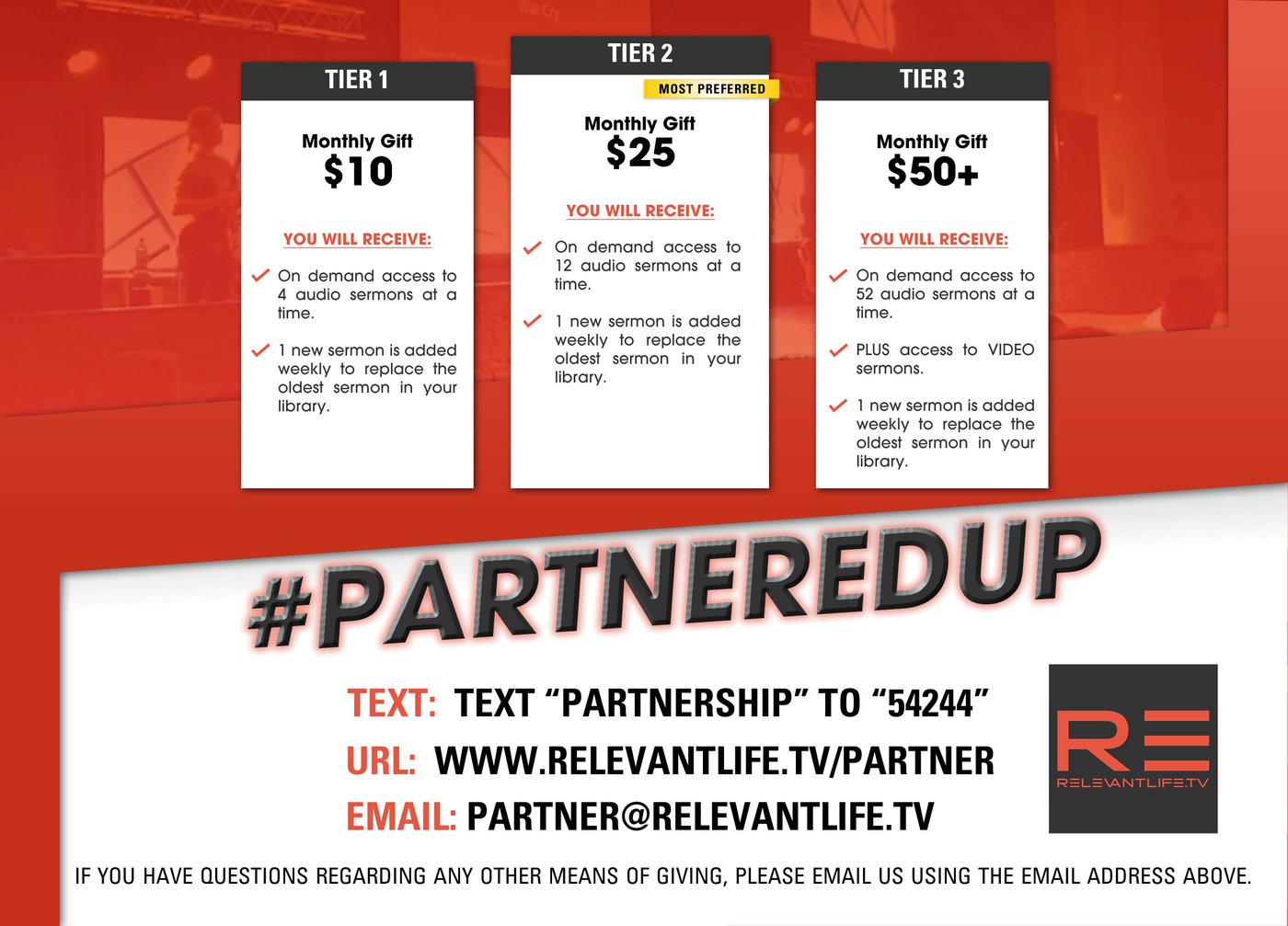 Using the Voucher
The process of how to use the voucher code once created can be seen below.
Step 1. Navigate to the premium content on your website and open the paywall form.
Step 2. Register for your premium content (fill in the blank spots and then click Create Account).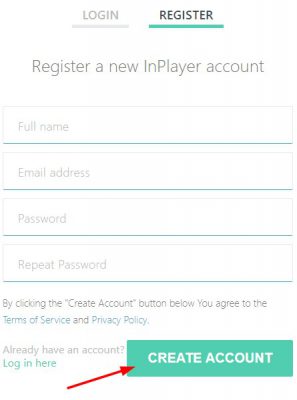 Step 3. Select the price option and click Next.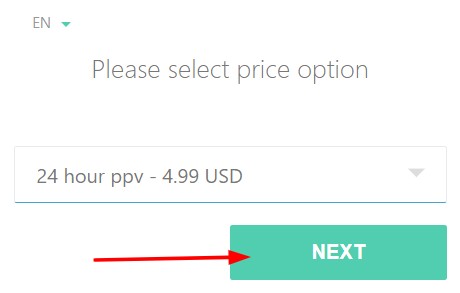 Step 4. Click on Add+

Step 5. Enter the voucher code and hit Apply.

Hitting on Apply will activate the voucher, and will lower the price of the purchased premium content (you can change the discount amount of the voucher, in this case, the discount amount is
100%).
Step 6. Click on Pay.
Pastors Jasper & Alecia Williams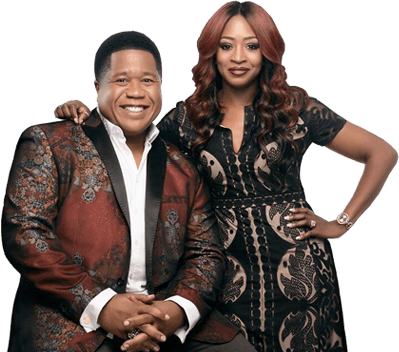 Connect with us
To be connected with The Church text the word "relationship" to 54244. If you are a part of The Church and you want to stay connected text the words "mychurch" no space to 54244.