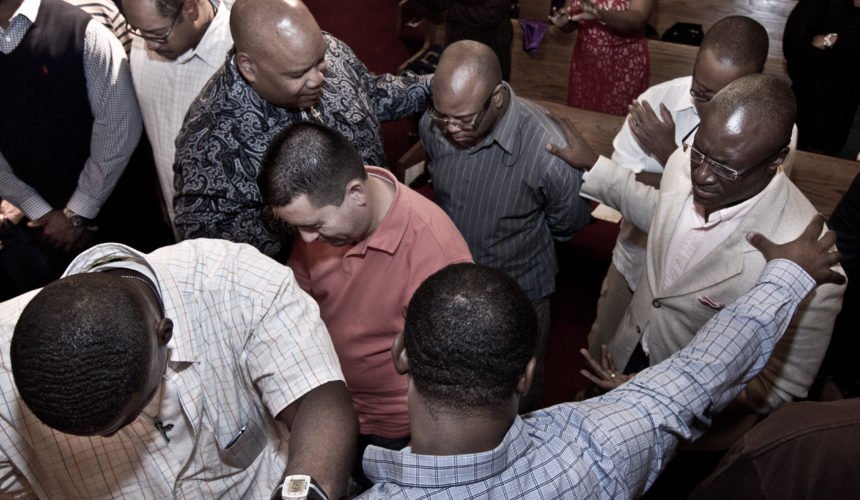 The MOB is the Men's Ministry at The Church. We seek to provide a safe environment for men to learn, fellowship, grow, heal, and connect with other men through the word of God. God has placed a great calling on the lives of all men to lead. The MOB's desire is to equip men to become the men that God has called them to be.
The MOB meets every second Sunday of the month at 9:00am at The Church.
We'd love to see you there!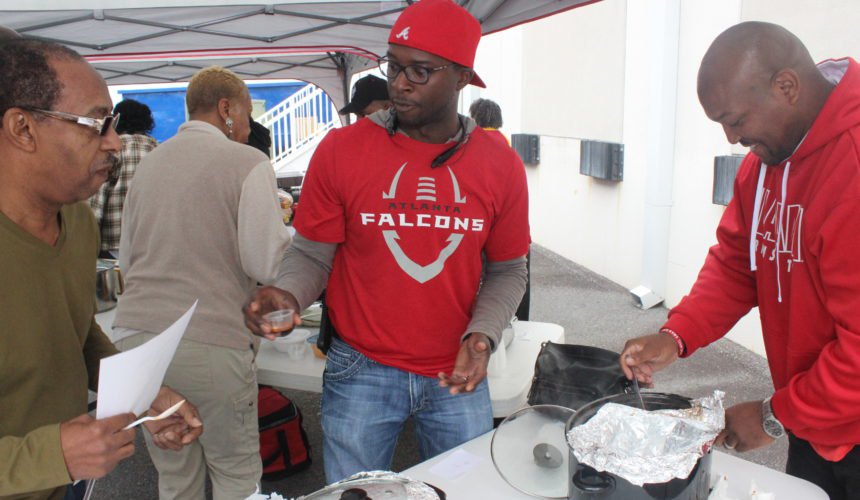 please fill out this form below to let us know more about you.
connect with us
To be connected with The Church text the word "relationship" to 54244. If you are a part of The Church and you want to stay connected text the words "mychurch" no space to 54244.