The purpose of the DIVAS is to strengthen their relationship with the Father, cultivate relationships with one another, and experience true freedom in Christ!
Proverbs 31:30 "Charm is deceitful and beauty is passing, but a woman who fears the Lord, she shall be praised."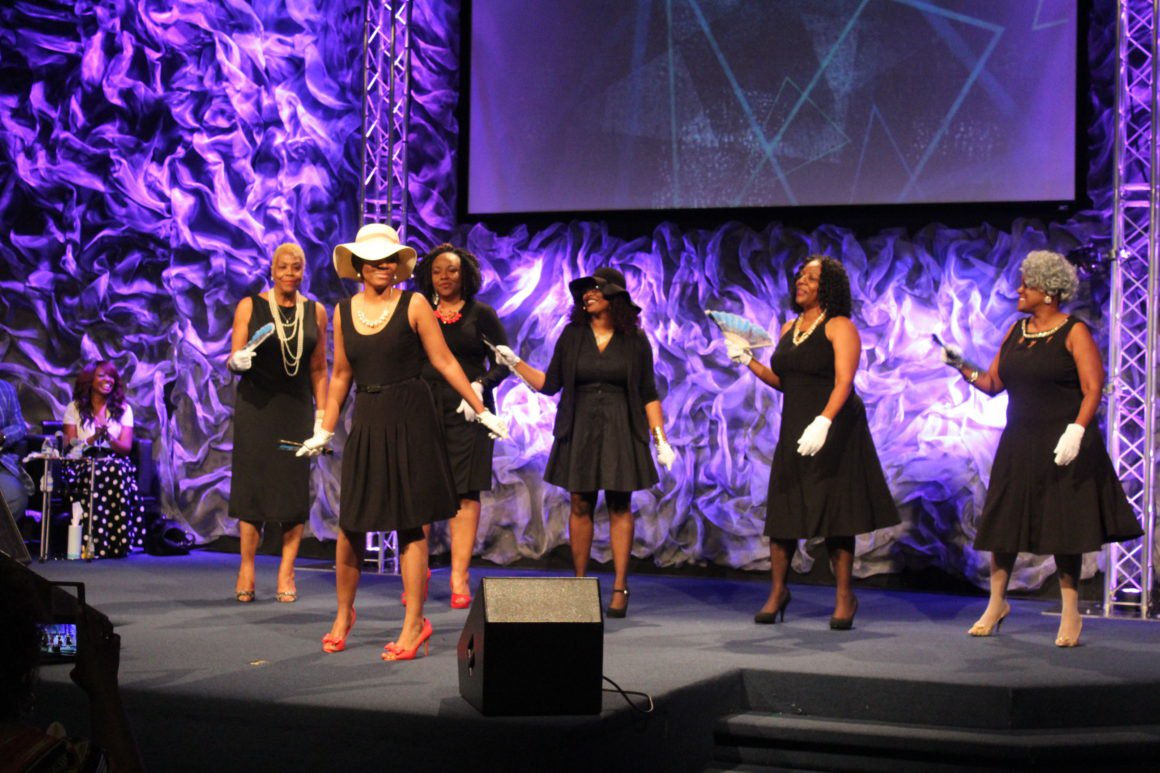 All ladies of the church are considered DIVAS. All are welcome ages 18 and older.
please fill out this form below to let us know more about you.
Connect with Us
To be connected with The Church text the word "relationship" to 54244. If you are a part of The Church and you want to stay connected text the words "mychurch" no space to 54244.