Baptism Request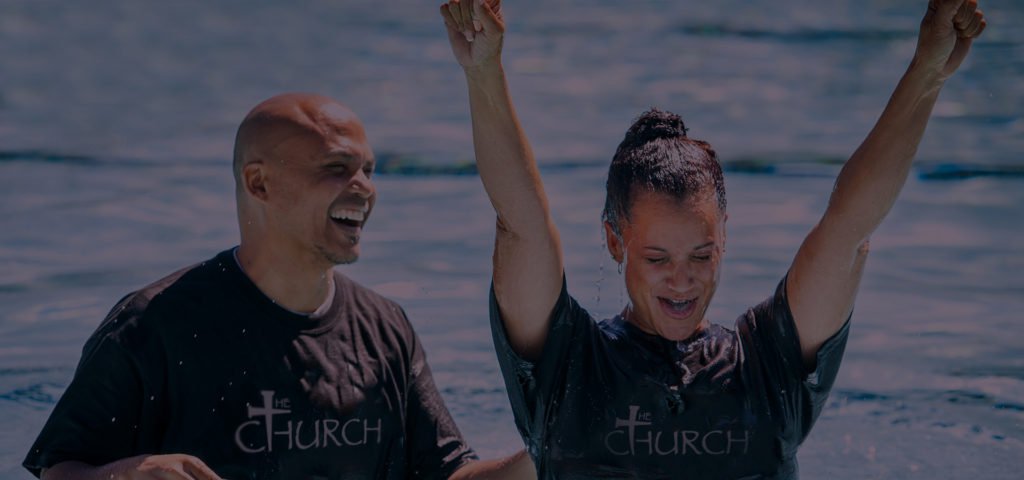 Baptism is each Christian's public announcement of their experience of coming to faith in Jesus Christ. More specifically, baptism is a picture of what happened in your life at the time of your conversion – you died to our old way of life apart from God and you came alive as a new person in Christ through the Holy Spirit's presence in you (see 2 Corinthians 5:17). Baptism is also a symbol of your identification with Christ's death, burial, and resurrection. From the New Testament, it is clear that baptism is an important step for every believer.
We'd love for you to be a part of this! Fill out the form below and we'll get in touch with you.
BAPTISM CANDIDATE Information   
connect with us
To be connected with The Church text the word "relationship" to 54244. If you are a part of The Church and you want to stay connected text the words "mychurch" no space to 54244.