Baby dedication is the act of giving back to God the gift He has given to parents. It is an act of worship, thanksgiving, dependence, trust and commitment. It is an opportunity for parents to publicly declare before people and God that they want to raise their child in a Godly fashion, they want God to help them be parents that please Him, and they want their child to be led by the Spirit at the right time into a decision to make a life commitment to Jesus Christ.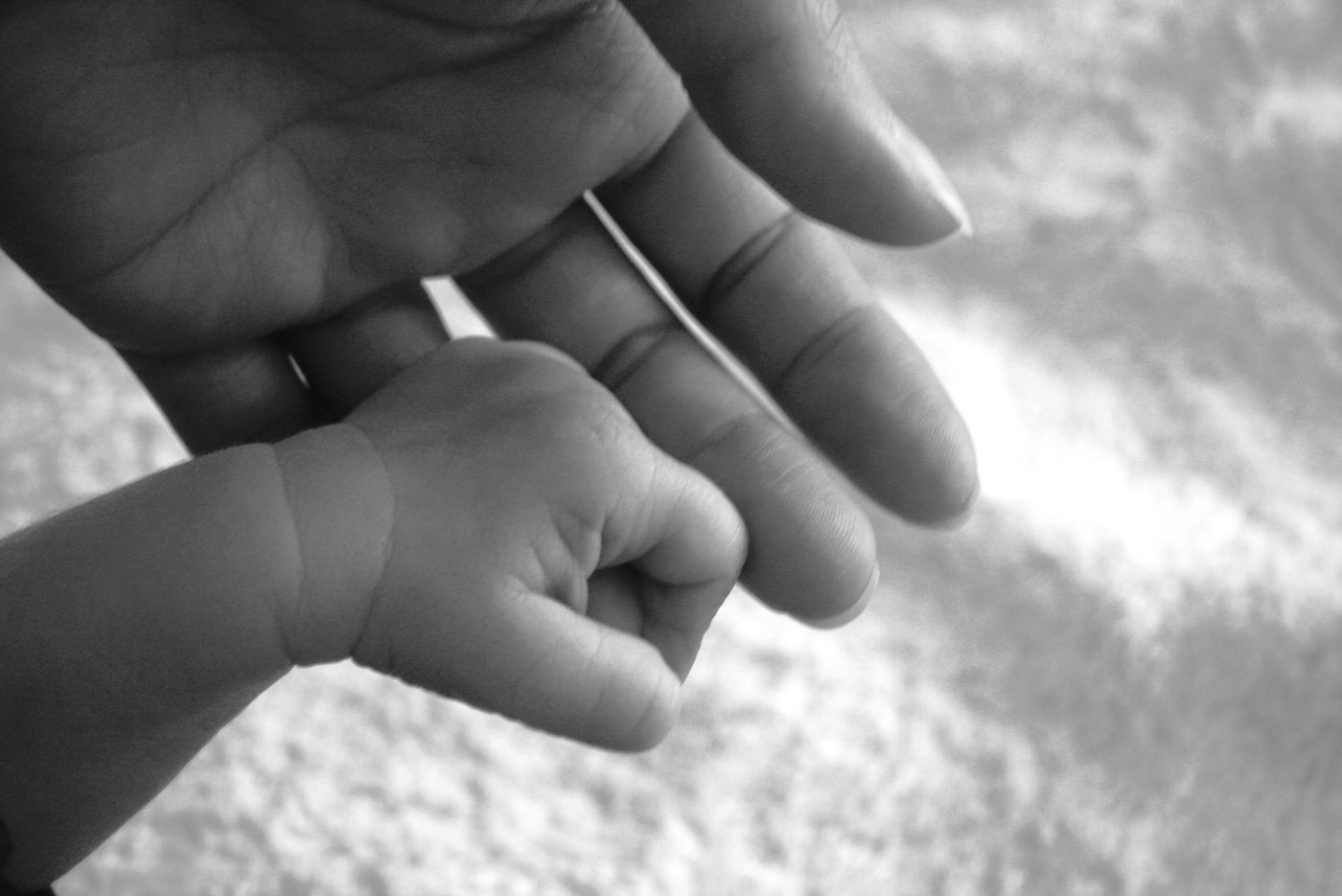 We will announce the next baby dedication from the pulpit. 
CONNECT WITH US
To be connected with The Church text the word "thechurch" (no space) to 54244. If you are a part of The Church and you want to stay connected text the words "mychurch" no space to 54244.